18 August 2023
Key Consumer Trend: Reducing Stress with Lactium
Stress can affect people of all ages. According to a survey by ValuePenguin in 2022, 95 percent of Gen Z individuals (aged 18-25) also experience stress. The numbers for millennials (aged 26-41) are 92 percent, Gen Xers (aged 42-56) are 87 percent, and Baby Boomers (aged 57-76) stand at 68 percent.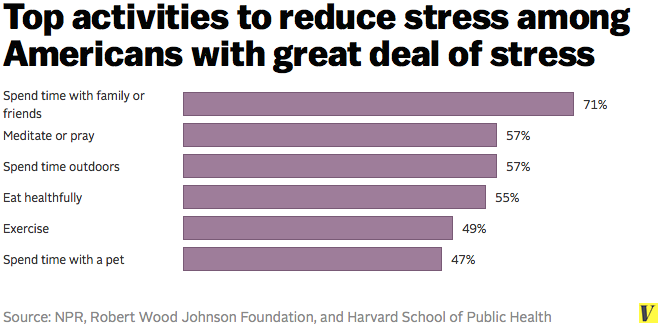 However, this situation cannot be avoided. One way to address it is by consuming food or beverages containing Lactium. Lactium is a milk protein hydrolysate that has alpha-casozepine (S1-Cn(f91-100), a decapeptide with relaxing properties. Lactium originates from the trypsin hydrolysis of casein alpha S1, the main protein found in milk.
Mechanism
GABA receptors are proteins (amino acids) that function as neurotransmitters in the brain's nervous system. GABA receptors are divided into two types: GABAA and GABAB. GABAA receptors are ionotropic receptors that function as neurotransmitters, primarily of chloride ions (Cl1).
GABAB receptors are metabotropic receptors that serve as neurotransmitters for cellular activation and modulation.
GABAA has 2 passive binding sites (GABA) located between α and β neurons, and 1 active binding site (which can be Benzodiazepines / BZs) located between α and γ neurons. When GABA combines with BZs, it releases Cl- ions, resulting in negative physiological responses such as depression and anxiety.
Effects
Lactium positively affects the body, such as reducing blood pressure, and cortisol levels, and alleviating stress. Lactium® is an innovative ingredient used in various products: capsules, tablets, powder, chewing gum, drinks, and more.
This situation can be leveraged by observing the societal trend of choosing food, especially healthy food, to alleviate stress.